01
Welcome!

Welcome to Oak Grove Missionary Baptist Church where we grow people through intentional activities that engage believes in the five purposes of the church: worship, ministry, evangelism, fellowship and discipleship.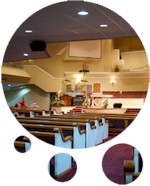 SUNDAY SERVICES
Sunday School: 8:00am
Morning Worship: 9:30am
1st Sundays:
Evening Worship 6:00pm
LIVE BROADCAST >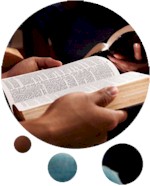 WEDNESDAY BIBLE STUDY
Bible Study: 12:00 noon
Bible Study: 7:00pm

THURSDAY PRAYER
Intercessory Prayer: 6:00pm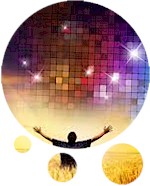 SUPPLICATION SATURDAYS
1st and 3rd Saturdays
Prayer: 8:00 am

MORE PRAYER >
02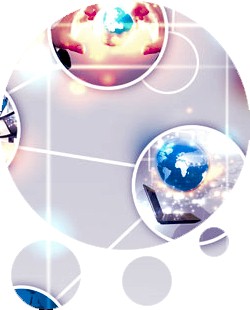 ---
New Member Registration Form
If you are looking to grow yourself spiritually full circle, this is the right institution.

Even though we're a big church, we still have a small church, family environment. Oak Grove is warm and welcoming. Everyone makes you feel like you're right at home.

Rev. Johnson's teachings and leadership reflect the ability to adapt and never shows fear or discouragement. He always sees the big picture and will always press towards the mark of the high calling of God in Christ Jesus.

The praise and worship was genuine and I felt the overcoming peace of God in the room. I knew this is the place God wanted me to be without a doubt.